Search Hotel or Destination
Pullman Surabaya City Centre
, 5.0 star
Jl. Basuki Rakhmat No. 67 - 73, Surabaya Center, Surabaya, Indonesia, Surabaya Center, Surabaya, Indonesia 60271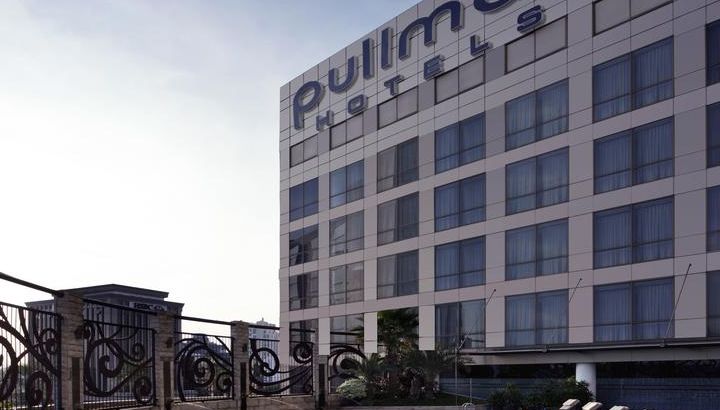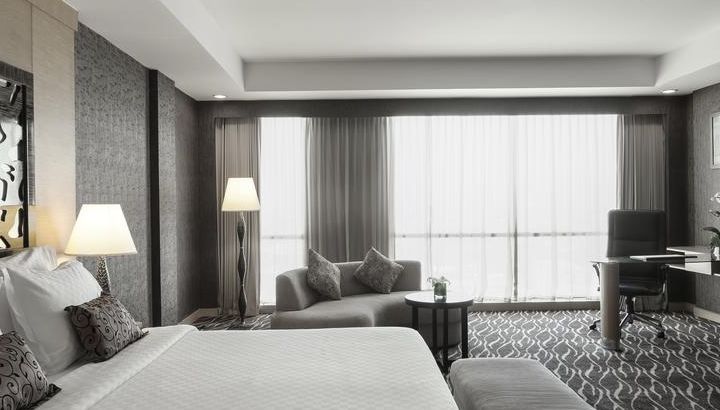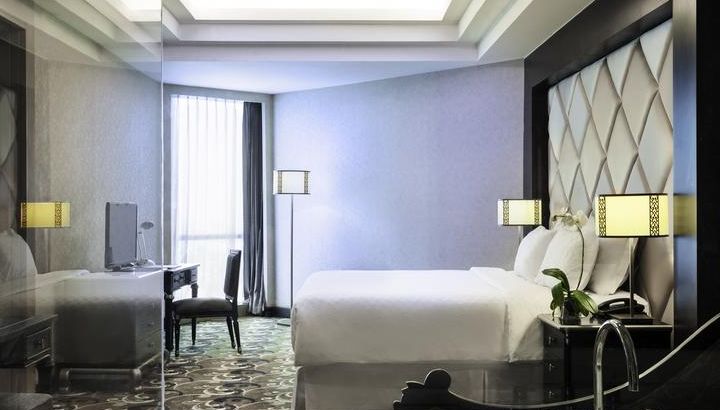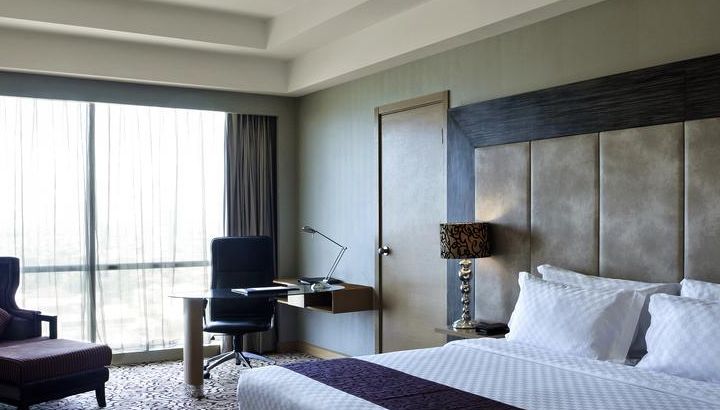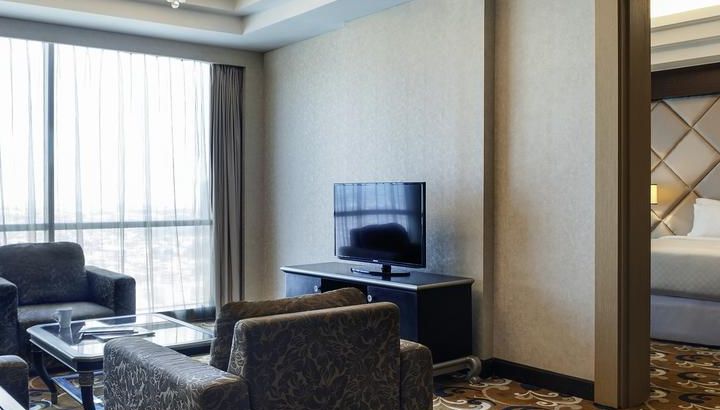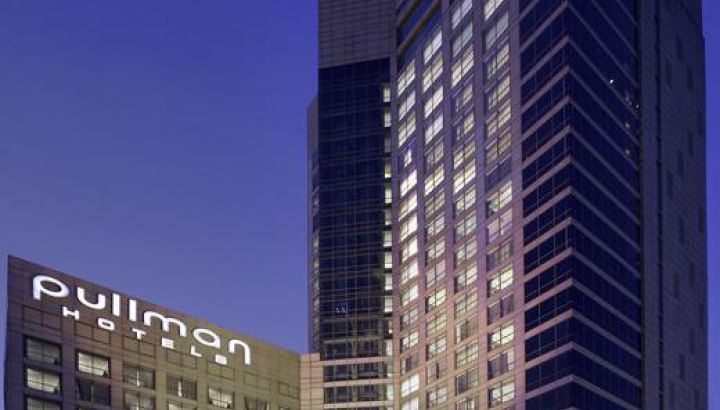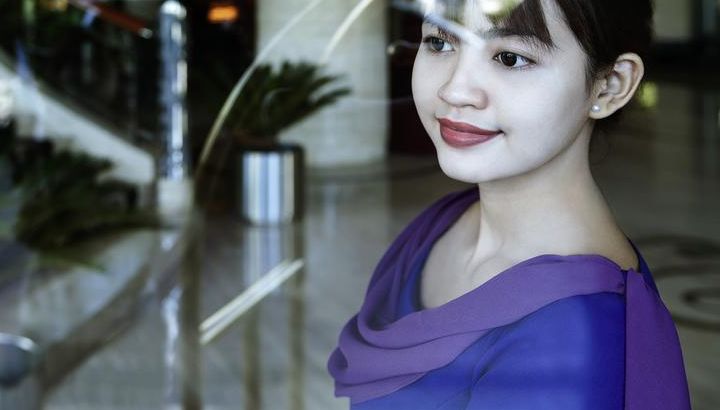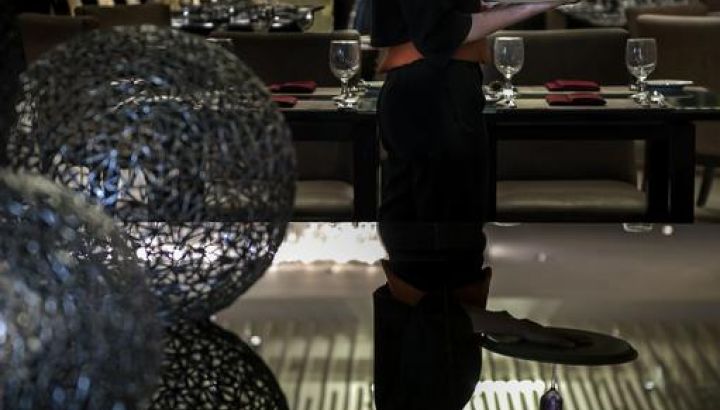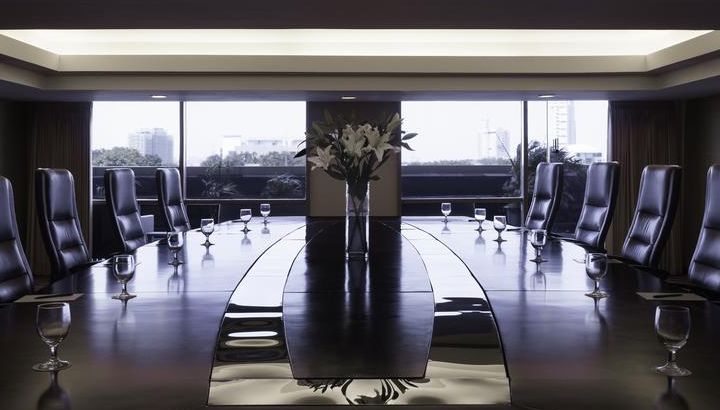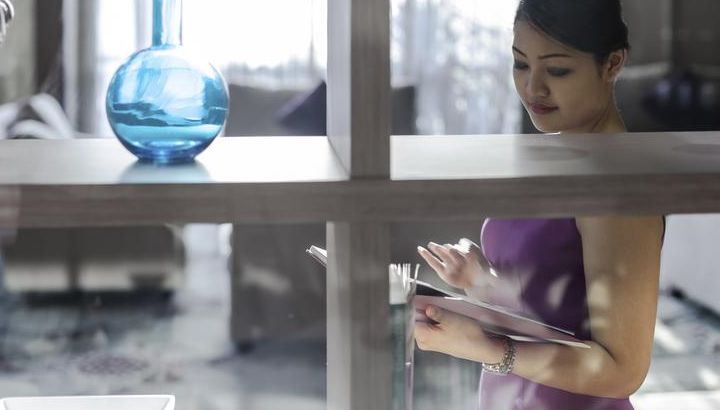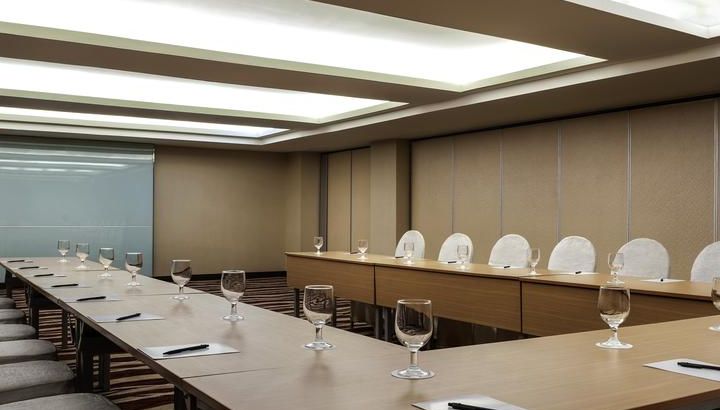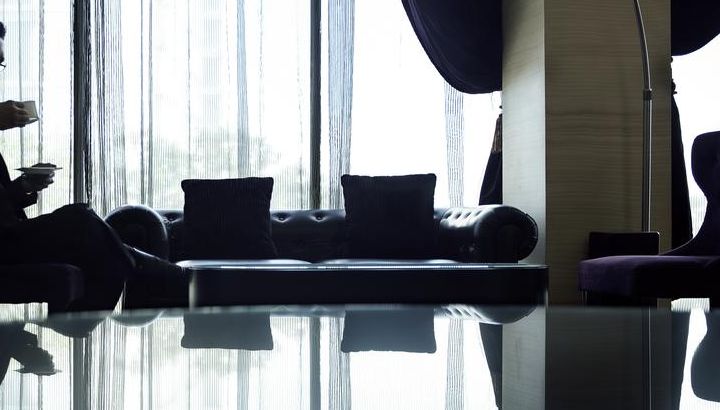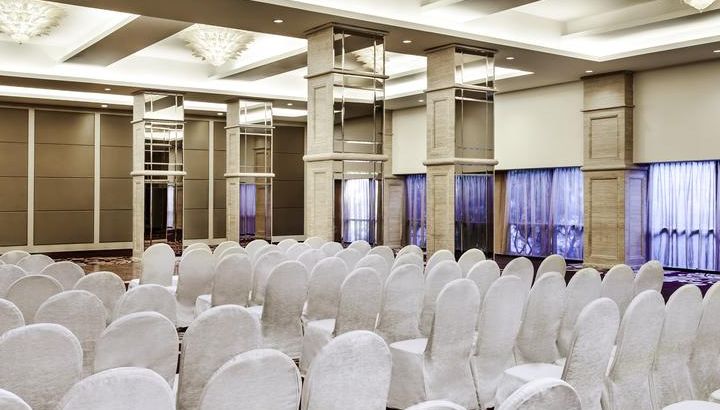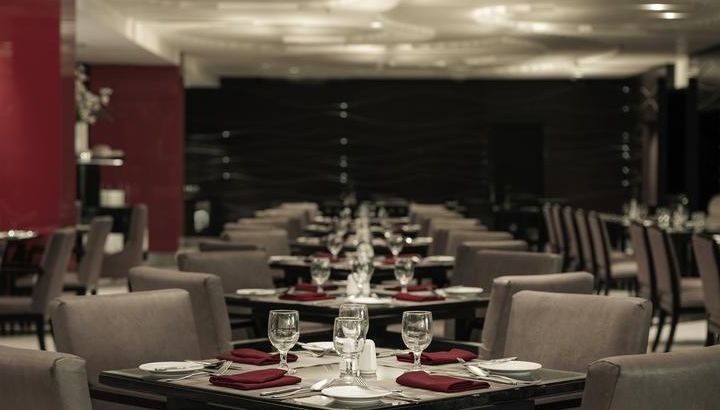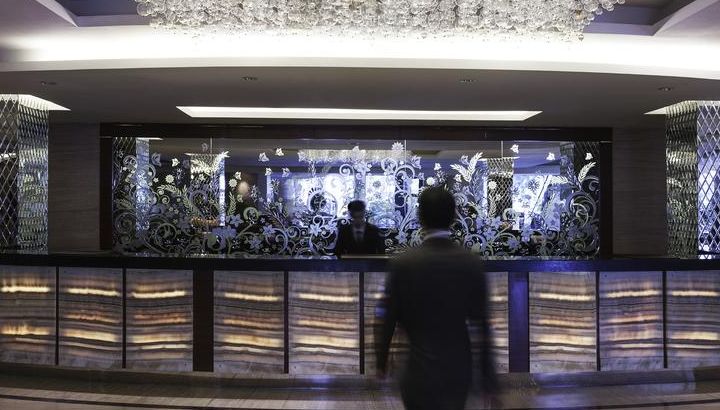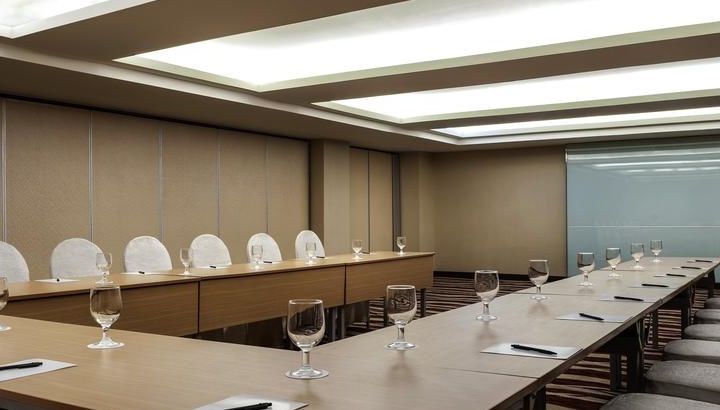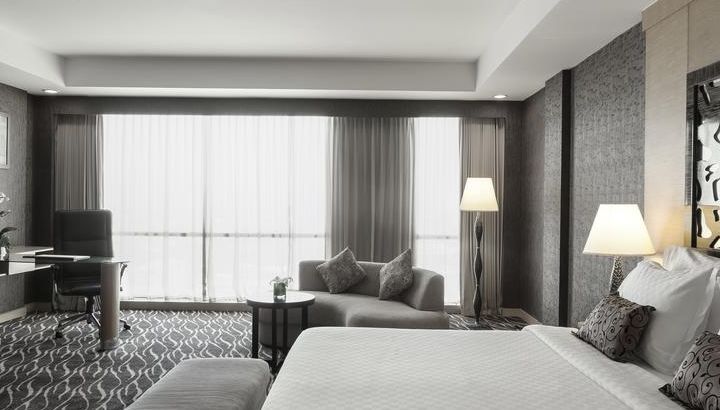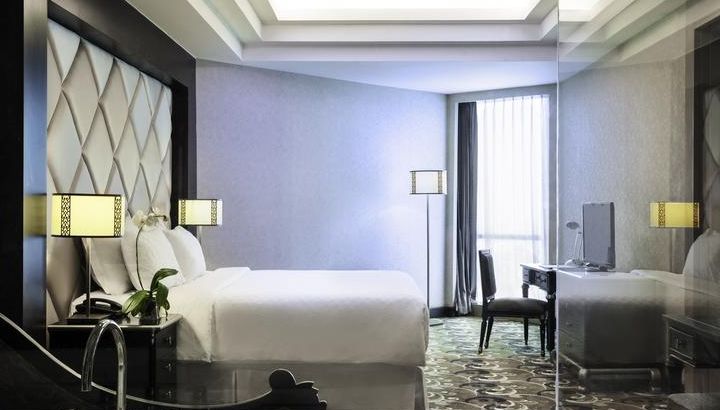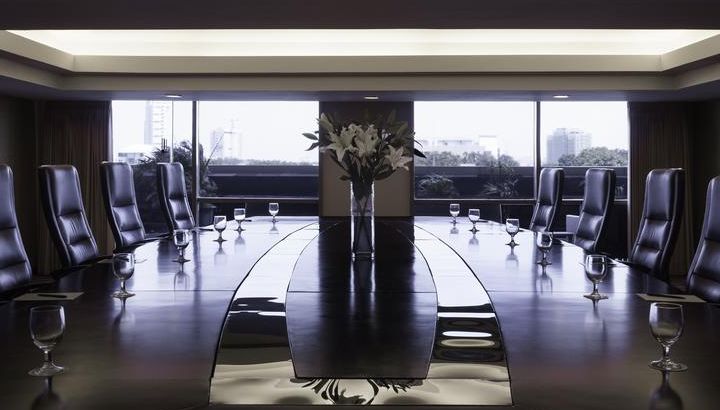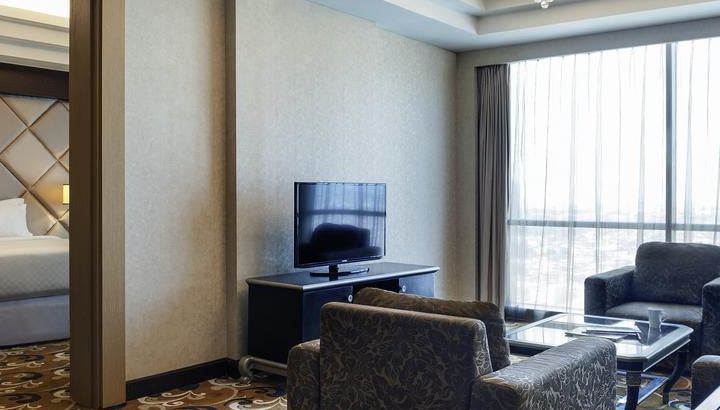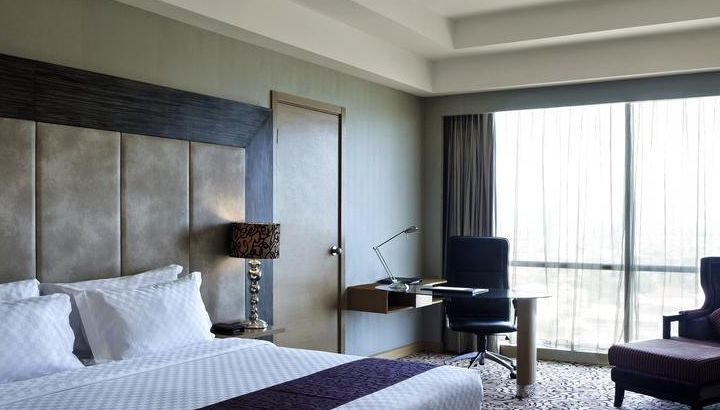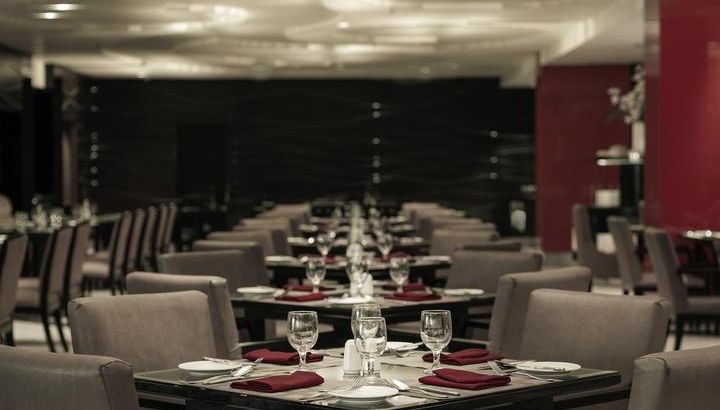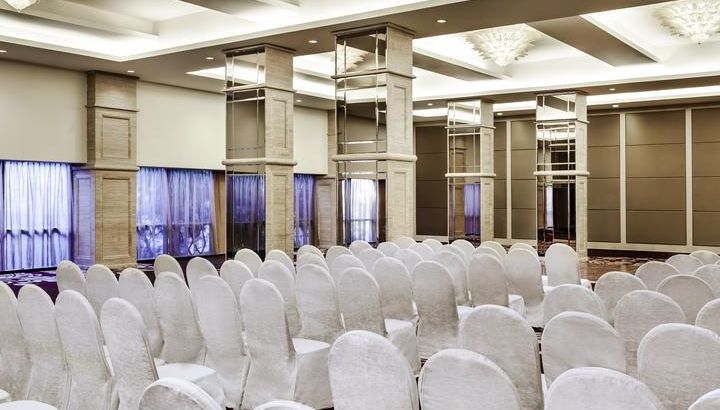 ---

Comfort Rosny is a modern and visually impressive hotel set in the outskirts of Paris, just a twenty-five minute drive from Disneyland Paris and the same distance from the centre of Paris. This contemporary hotel features a stylish interior and a good range of facilities including a pleasant garden, a café, a restaurant and a 24-hour air-conditioned reception. Rooms are also well-featured and come with televisions as standard. The area surrounding the hotel is busy and urban with the impressive Domus centre nearby is great for your entertainment needs. For those who are looking for a fun day out, Disneyland Paris is nearby and offers hundreds of attractions for guests to enjoy. As Europe's largest theme park this theme park features a number of world-class attractions including the launched 'Space-Mountain' roller-coaster and a range of theme eateries. For those who would rather visit the centre of Paris, the Eiffel Tower can be reached in approximately thirty minutes and features a number of world-famous sights such as the Eiffel Tower and the Arc de Triomphe. Comfort Rosny is a comfortable hotel ideal for those who want top visit Paris and Disneyland too during their stay.
This modern hotel is ideally placed for a trip to Paris and Disneyland Paris.
Comfort Rosny is set in the outskirts of Paris, almost halfway between the centre and Disneyland Paris. For those who want to visit the city it is an easy drive away whilst the magic of Disney is also with a half hour drive from the hotel.
Breakfast available (May incur additional charge) and restaurant on-site
Show More Review
Show Less Review
---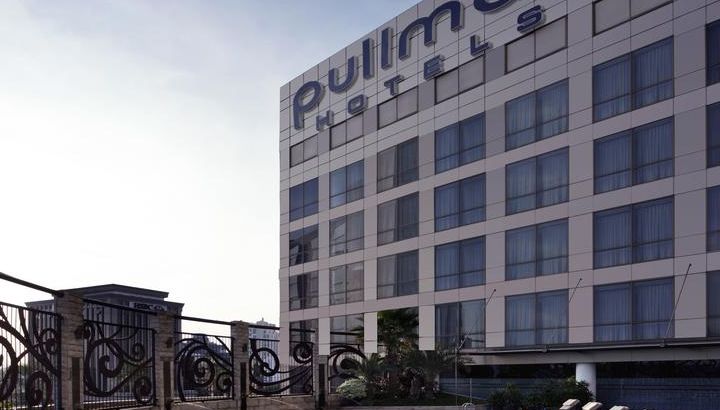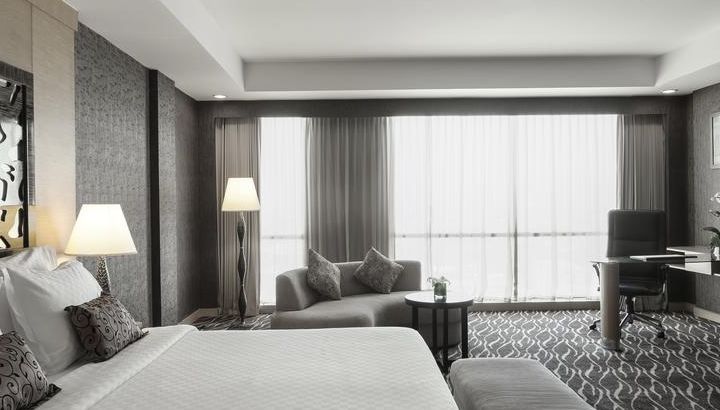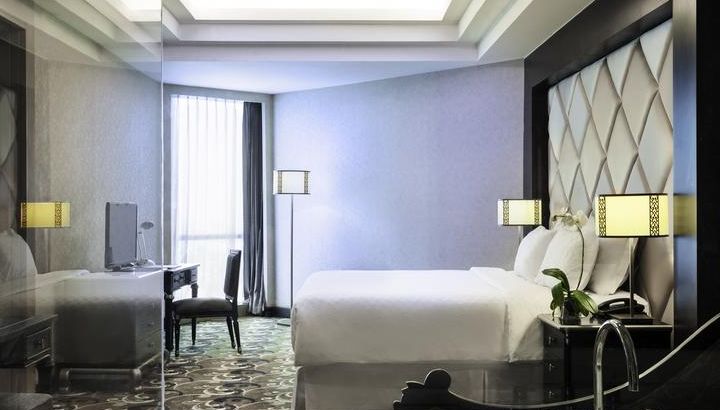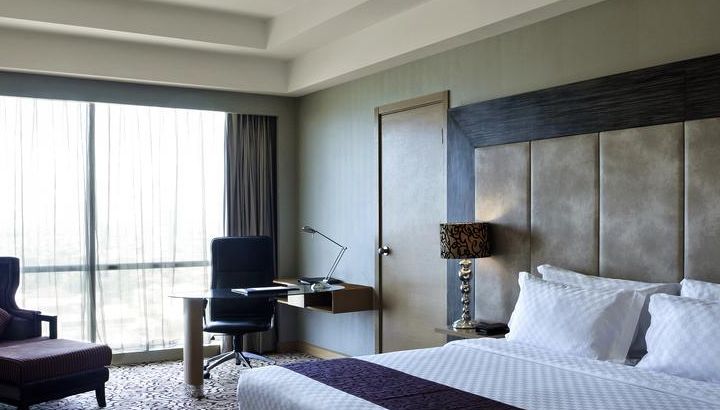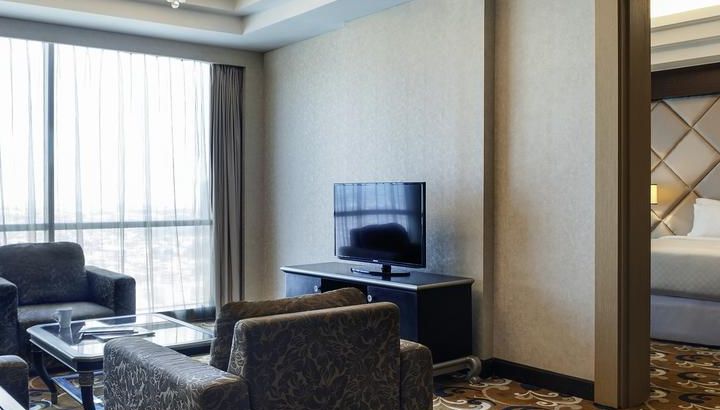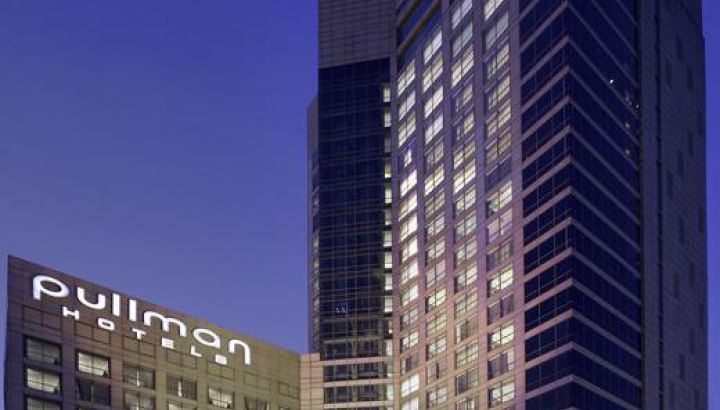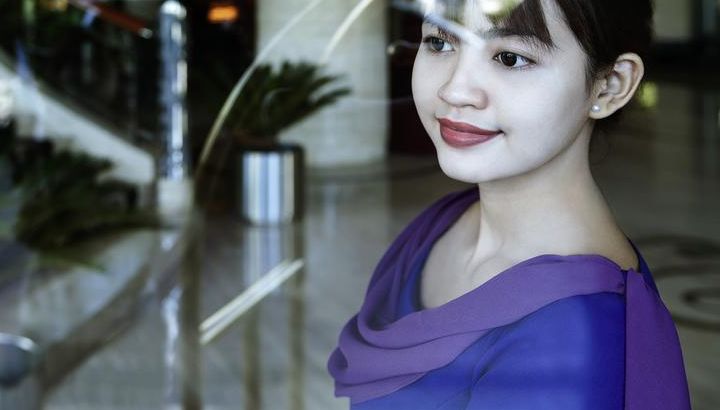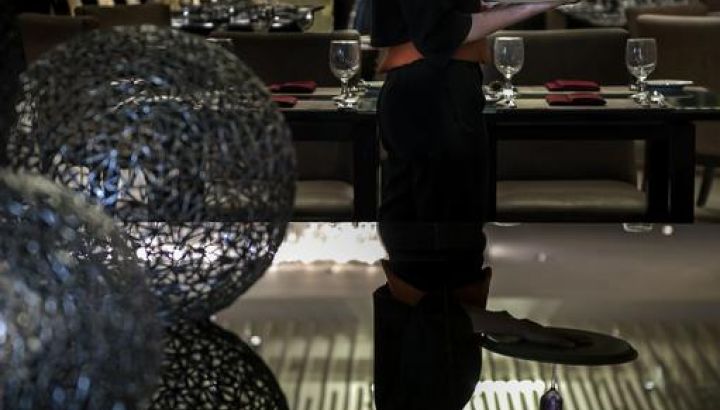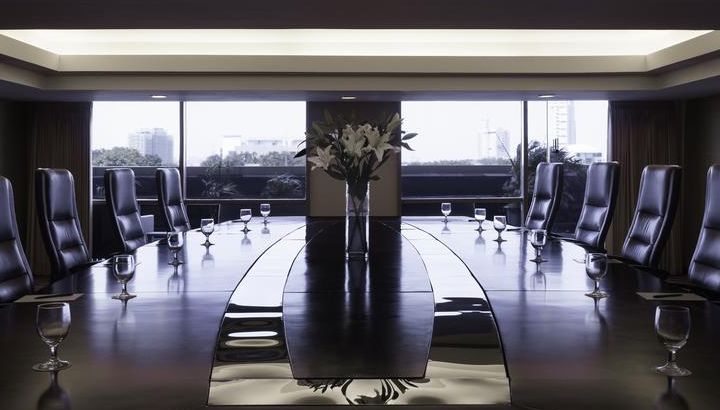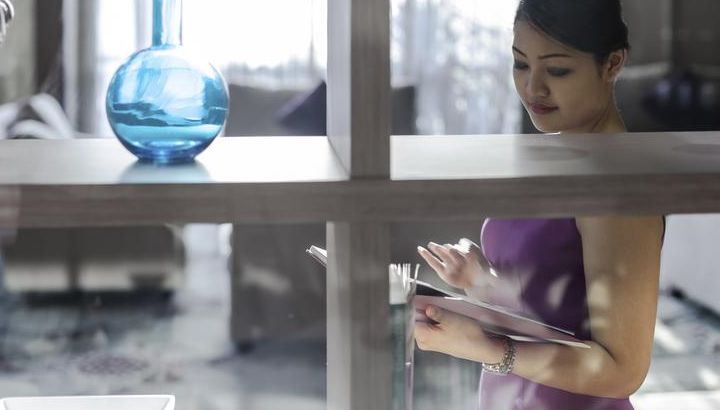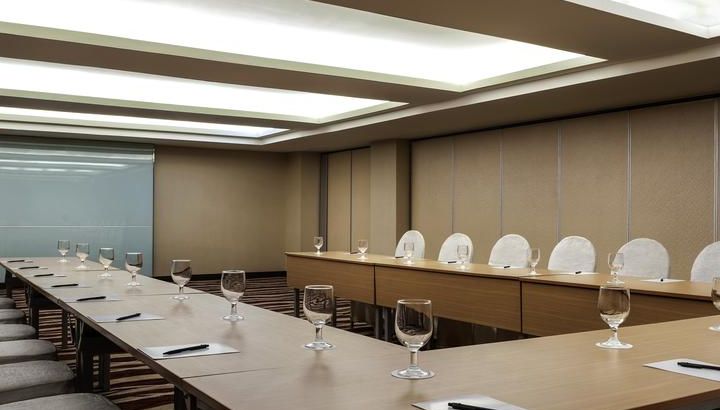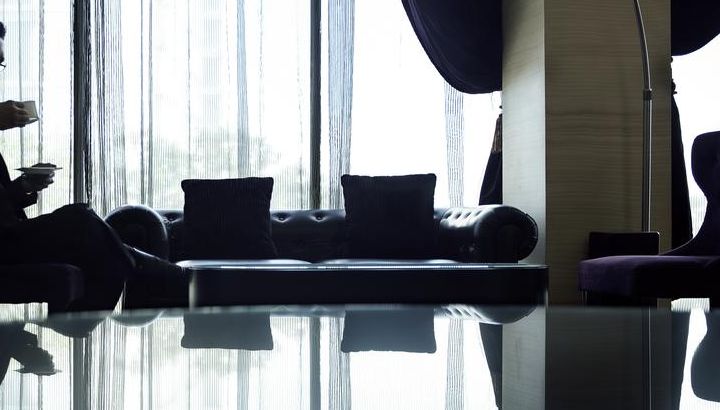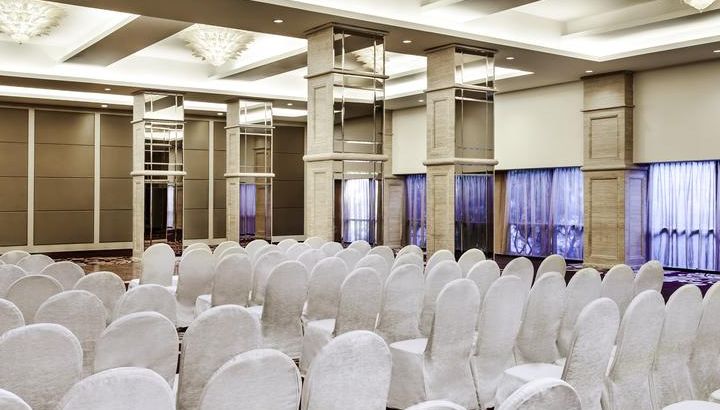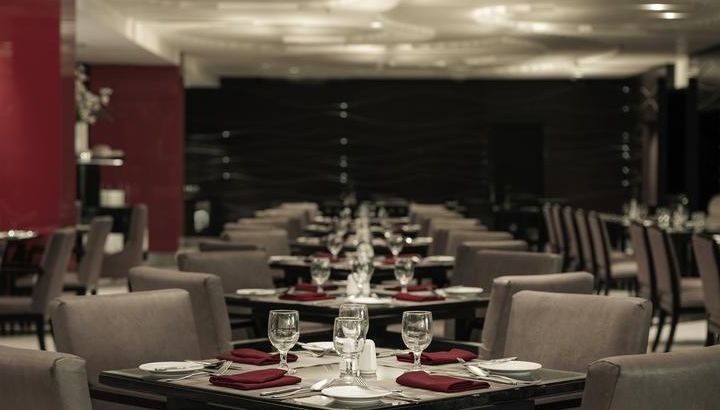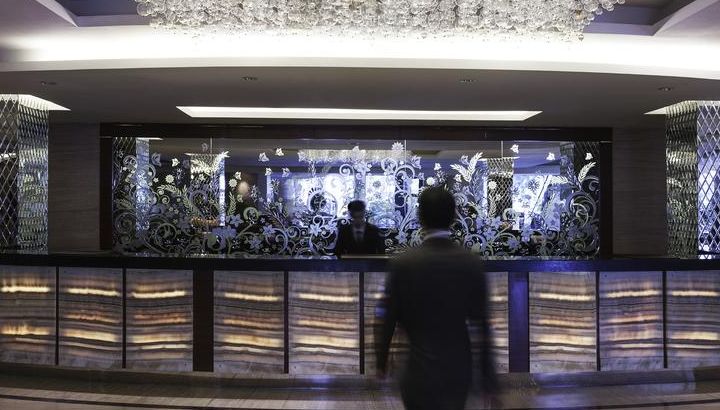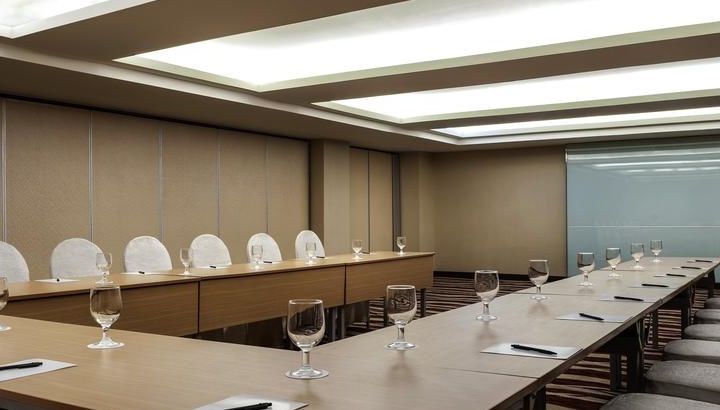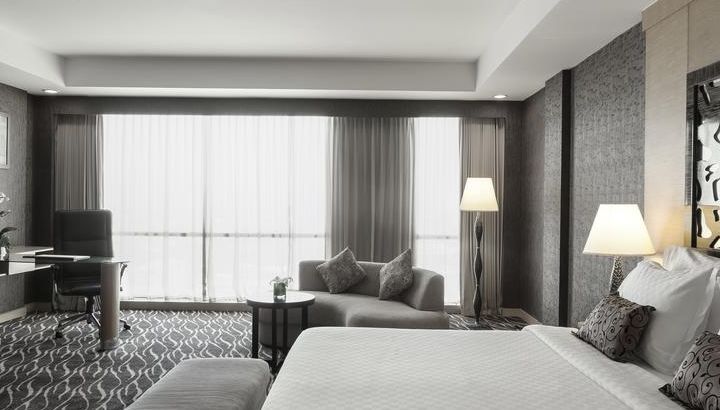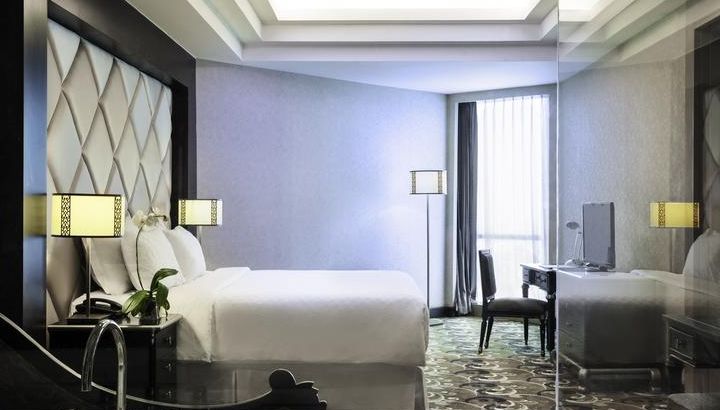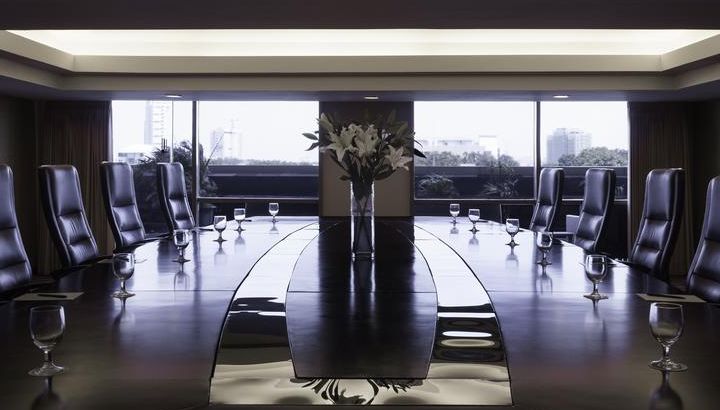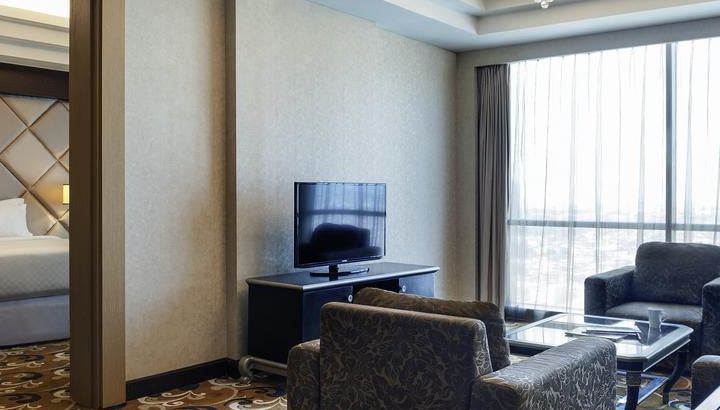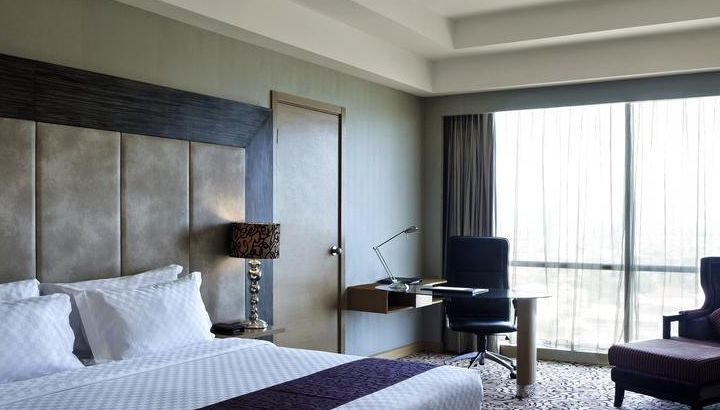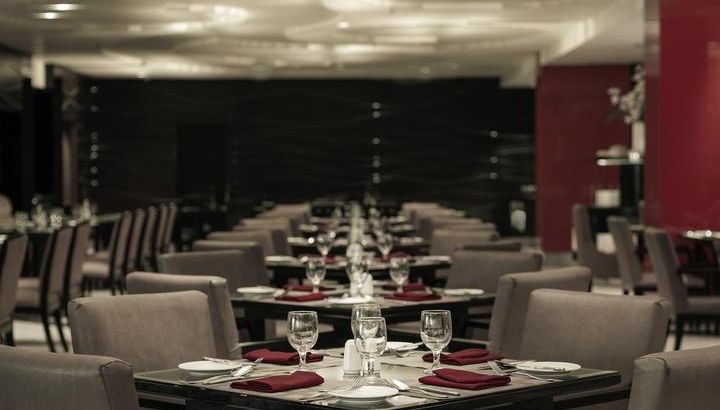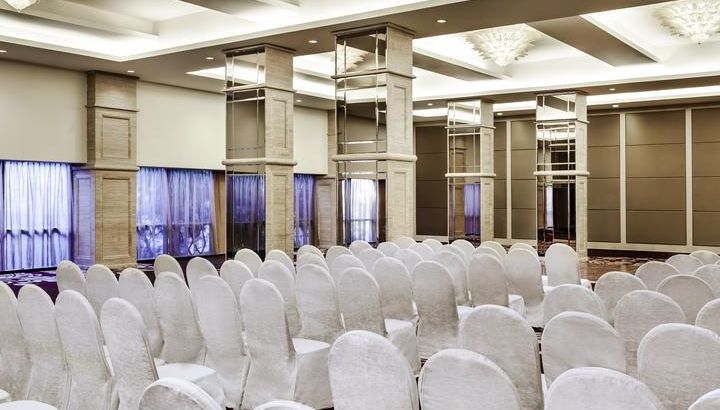 /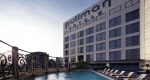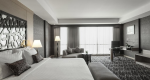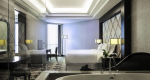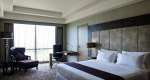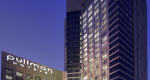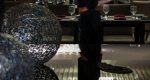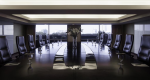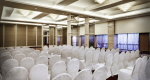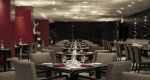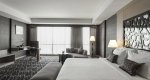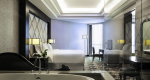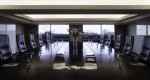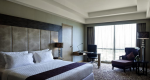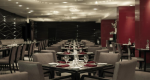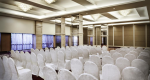 ---
Shortcuts
---
---
Lokasi Pullman Surabaya City Centre
Peta
---
Umum

Resepsionis 24 Jam
Bar
Laundry & Dry Cleaning
Meeting Room
Restoran
Parkiran Mobil
Layanan Kamar
Pusat Bisnis
Lift/Elevator
Fasilitas untuk Tamu Difabel
Layanan Bellboy
Kafe
Fasilitas Penukaran Mata Uang
Koran
Area Bebas Rokok
Air conditioned
Airport
Breakfast
Breakfast buffet
Buffet dinner
Buffet lunch
Business hotels
Car park
Conference room
Connecting rooms
Continental breakfast
Disability-friendly bathroom
Extra beds on demand
Garage
Hotel safe
Hotels with charm
MasterCard
Medical service
Photocopier
Secretarial service
Set menu dinner
Set menu lunch
Spa treatments
TV
Visa
Wheelchair-accessible
Year of construction

Olahraga

Sauna
Kolam Renang Outdoor
Tempat Pijat
Spa
Gym

Internet
---
Anak-anak dan tempat tidur tambahan:
Bayi 0-1 tahun

menginap gratis jika menggunakan tempat tidur yang sudah ada. Biaya tambahan mungkin akan dikenakan, jika kamu membutuhkan ranjang bayi.

Anak-anak 1-4 tahun

menginap gratis jika menggunakan tempat tidur yang sudah ada.
Tamu di atas tahun dianggap sebagai tamu dewasa.
Ketersediaan tempat tidur tambahan tergantung dari kamar yang kamu pilih. Mohon cek kebijakan kamar untuk penjelasan lebih lanjut.
---
Pullman Surabaya City Centre Deskripsi Hotel
Deskripsi Hotel

Comfort Rosny is a modern and visually impressive hotel set in the outskirts of Paris, just a twenty-five minute drive from Disneyland Paris and the same distance from the centre of Paris. This contemporary hotel features a stylish interior and a good range of facilities including a pleasant garden, a café, a restaurant and a 24-hour air-conditioned reception. Rooms are also well-featured and come with televisions as standard. The area surrounding the hotel is busy and urban with the impressive Domus centre nearby is great for your entertainment needs. For those who are looking for a fun day out, Disneyland Paris is nearby and offers hundreds of attractions for guests to enjoy. As Europe's largest theme park this theme park features a number of world-class attractions including the launched 'Space-Mountain' roller-coaster and a range of theme eateries. For those who would rather visit the centre of Paris, the Eiffel Tower can be reached in approximately thirty minutes and features a number of world-famous sights such as the Eiffel Tower and the Arc de Triomphe. Comfort Rosny is a comfortable hotel ideal for those who want top visit Paris and Disneyland too during their stay.
This modern hotel is ideally placed for a trip to Paris and Disneyland Paris.
Comfort Rosny is set in the outskirts of Paris, almost halfway between the centre and Disneyland Paris. For those who want to visit the city it is an easy drive away whilst the magic of Disney is also with a half hour drive from the hotel.
Breakfast available (May incur additional charge) and restaurant on-site
---
---
Want a
Rp 150K

hotel voucher?
Kenapa Kamu Harus Pesan Kamar Hotel Online di Mister Aladin?
Hotel Murah

Cari hotel murah dengan penawaran terbaik.

Jaminan Transaksi Online yang Aman

Dengan teknologi Rapid SSL, booking hotel online murah dan transaksi lainnya di Mister Aladin terjamin privasi dan keamanannya.

Tanpa Biaya Tambahan

Pembelian seluruh produk dan promo hotel di Mister Aladin tidak dikenakan biaya tambahan atau biaya tersembunyi di akhir transaksi.

Proses Pembayaran yang Mudah & Cepat

Konfirmasi langsung untuk pembayaran melalui kartu kredit, internet banking, bank transfer & ATM.

Layanan Customer Terbaik

Mau pesan hotel online termurah atau jalan-jalan hemat di destinasi favoritmu? Tim Mister Aladin selalu siap membantu!
---
---